About the Scientific Literacy Course
Our Scientific Literacy sets out to explain how "How Science Works". Starting with the basic concept of what science is before moving on developing key scientific skills. Including mathematical skills needed for science as well as how to design and carry out experiments.
The scientific literacy course is a great foundation in the scientific method.
The Scientific literacy course will make it much easier for you to succeed with the other sciences.
Best of all, this course is free.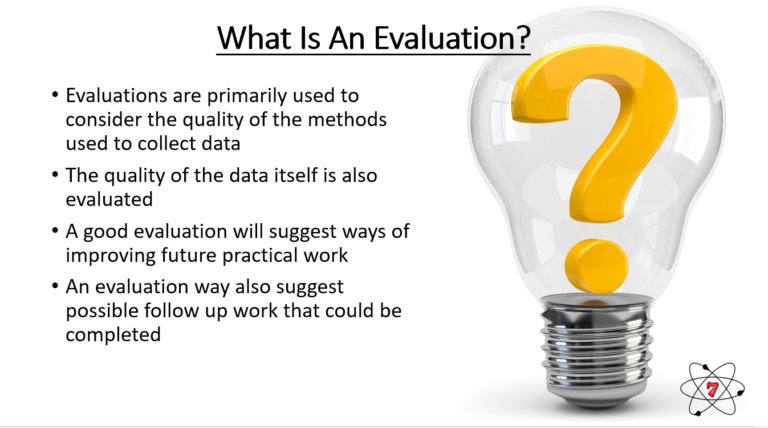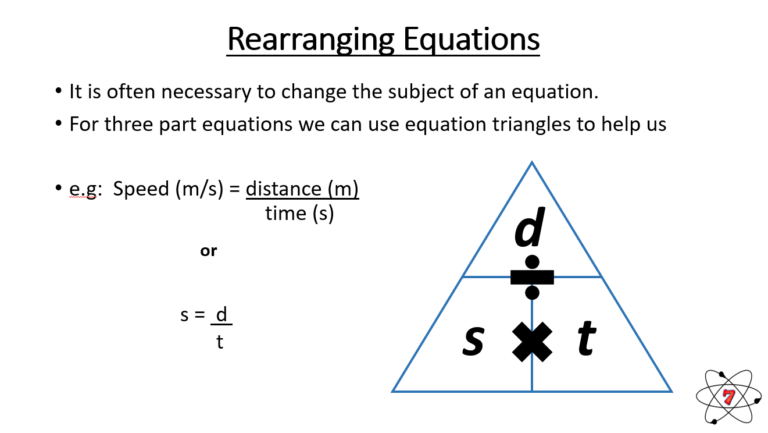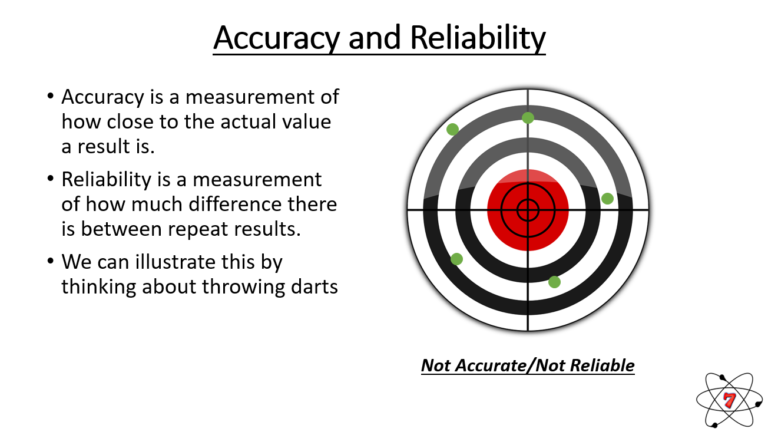 | | |
| --- | --- |
| 2 hours of video lessons. | ✅ |
| 10 lessons included for free | ✅ |
| Multiple choice questions to test your understanding. | ✅ |
| Printable activities and revision notes to form a revision guide. | ✅ |
| Suitable for all GCSE and IGCSE exam boards as well as other major qualifications. | ✅ |
| Lessons delivered by experienced teachers. | ✅ |
| Suitable for revision. | ✅ |
| Suitable for homeschooling. | ✅ |
| Module 1 | The Scientific Method |
| --- | --- |
| Unit 1 | What Is Science? |
| Module 2 | Mathematical skills for science |
| Unit 1 | Basic Mathematical Skills for Science |
| Unit 2 | How To Plot Graphs |
| Unit 3 | Advanced Graph Drawing |
| Unit 4 | Interpreting Graphs |
| Module 3 | Investigation skills |
| Unit 1 | Planning an Investigation |
| Unit 2 | Collecting Data |
| Unit 3 | Experimental Errors |
| Unit 4 | Analysing Data |
| Unit 5 | Writing Evaluations |
| Module 4 | What's Next? |
| Unit 1 | What's Next? |