Homeschool Science Lessons
Science can often be the hardest subject to teach for a homeschool. There are many reasons for this.
The main two reasons are:
1) Teaching science requires a large degree of specialist knowledge.
2) Science is a practical subject.
When Science is not well taught it can become boring and unengaging. Leading to poor results.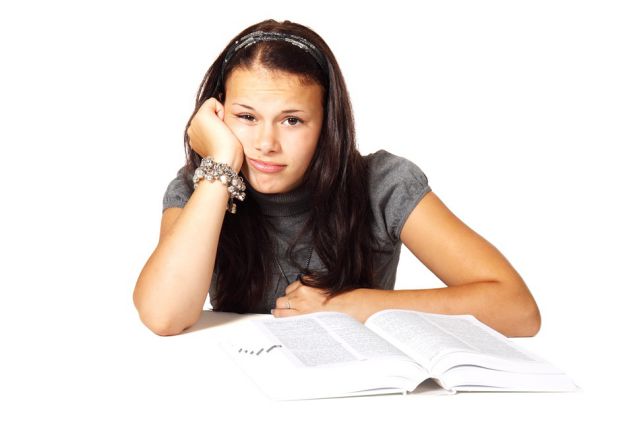 Make Science Easy's online lessons make sure that science is taught vibrantly and interestingly. Highlighting key points for learners. Ensuring they enjoy learning and feel that they are making good progress at all times.
Make Science Easy's science courses are designed to allow your child to make the best possible progress in science while empowering you to have the confidence to support your child's learning.
Each course is designed to build a strong fundamental understanding of science.
No prior knowledge of science is required to succeed. The first lessons in each course focus on fundamental information. Subsequent lessons build on this knowledge developing a well-rounded understanding of science.
As well as pure knowledge our courses focus on developing key skills for science.
These skills include
Mathematical skills
Problem-solving and thinking skills
Practical and experimental skills
Unlike other science courses for homeschooled children, our courses require learners to think and work things out for themselves.
Although learners are provided with key facts and knowledge. Learning through thinking is always encouraged.
Courses are separated into biology, chemistry and physics sections. These different subject areas often overlap. These overlapping areas are highlighted and clearly explained.
As well as the three fundamental areas of science. A "Scientific Literacy" course covers what science is and what it is not. Including how science works and how scientific data is collected.
All of our courses include worksheets and resources for your child to complete.
Some lessons also contain instructions to complete safe practical activities and experiments to re-enforce learning and develop practical skills.
We believe that online science lessons are the perfect choice for you if you homeschool your child.
Complicated topics and concepts are broken down into easy to understand bitesize chunks. These allow your child to fully understand the fundamentals of science.
Each lesson includes the following:
Video tutorial covering key concepts.
Animations within the video to help visualise complex ideas.
Multiple choice quizzes to check understanding and progress.
Printable resources and activities to complete.
Our lessons also cover the full breadth of any quality curriculum.
How Make Science Easy can help you
Make Science Easy provides you with everything you need to allow your child to receive a quality science education while being homeschooled.
Our lessons develop a fundamental understanding of science as well as enthusing and motivating learners.
Our lessons are flexible and can be used by older students who are learning independently of support or by students who are receiving tuition at home.
If you are teaching your child at home, you may lack some of the specialist knowledge required to deliver a high-quality science education. It can also be challenging to know what to teach. We do the hard work for you, making it much easier for you to teach your children.
We have also designed several practical activities that can be completed at home without the need for specialist equipment. This provides your child with experiences of the practical aspects of science which are often missing with homeschooling.
Our courses ensure that learners receive the highest possible quality of education at home.
| | |
| --- | --- |
| Biology, Chemistry and Physics courses included | ✅ |
| Pick and choose the course you want to | ✅ |
| Over 35 hours of video lessons. | ✅ |
| Lifetime access. Your account can be passed on to siblings for no additional cost. | ✅ |
| Over 130 lessons with more being constantly added. | ✅ |
| Hundreds of multiple choice questions to test your understanding. | ✅ |
| Instructions and guidance to complete practical activities and experiments at home. | ✅ |
| Printable activities and revision notes to form a workbook | ✅ |
| Suitable for all science learners aged 11 -16 | ✅ |
| Lessons delivered by experienced teachers. | ✅ |
| Suitable for revision. | ✅ |
| Suitable for homeschooling. | ✅ |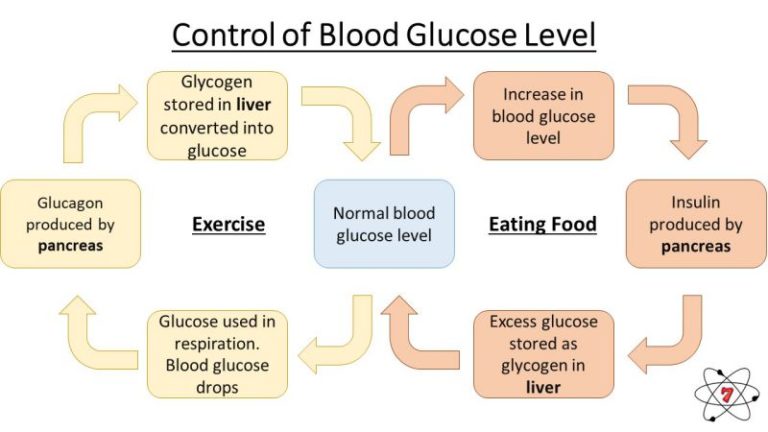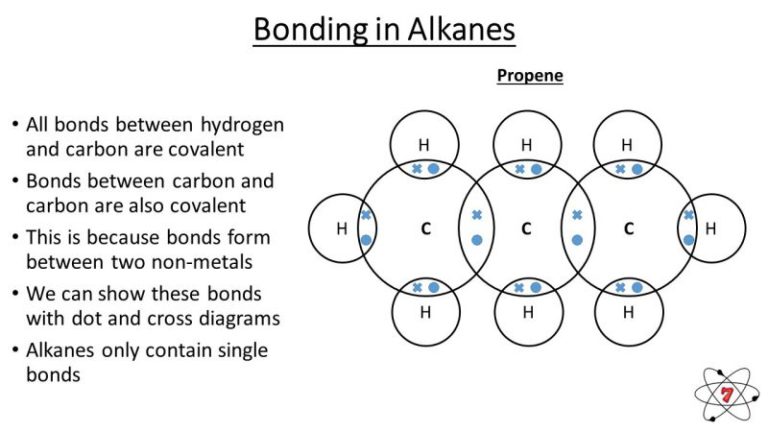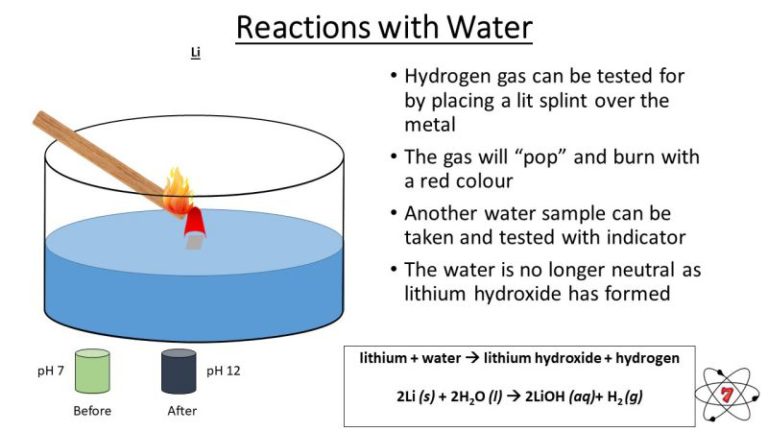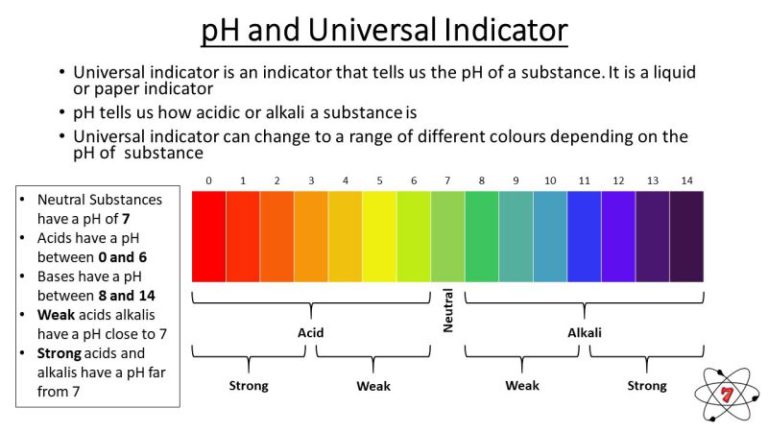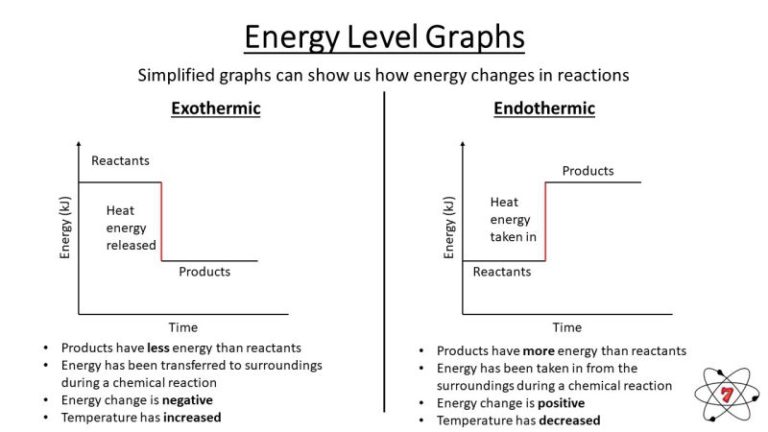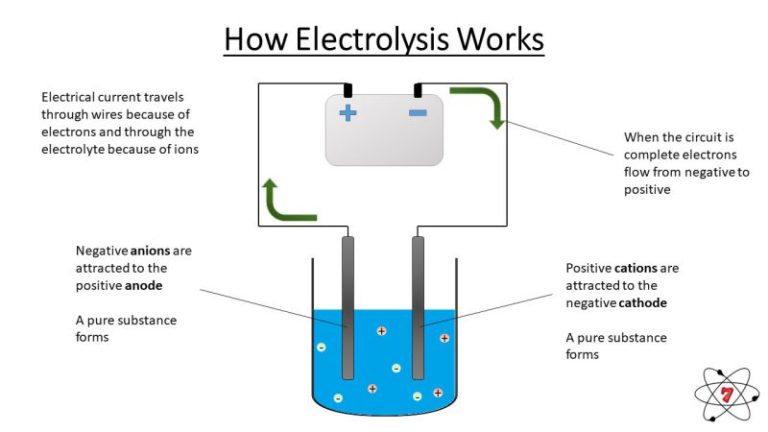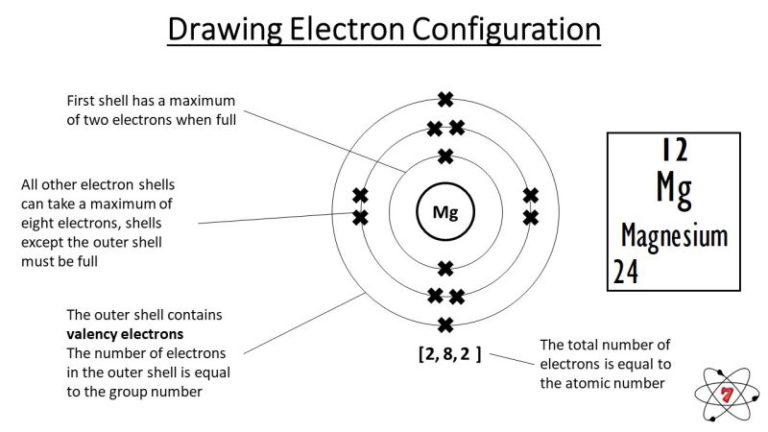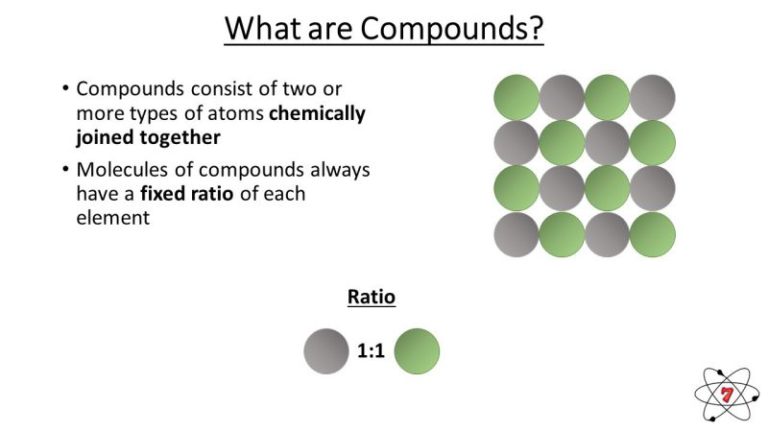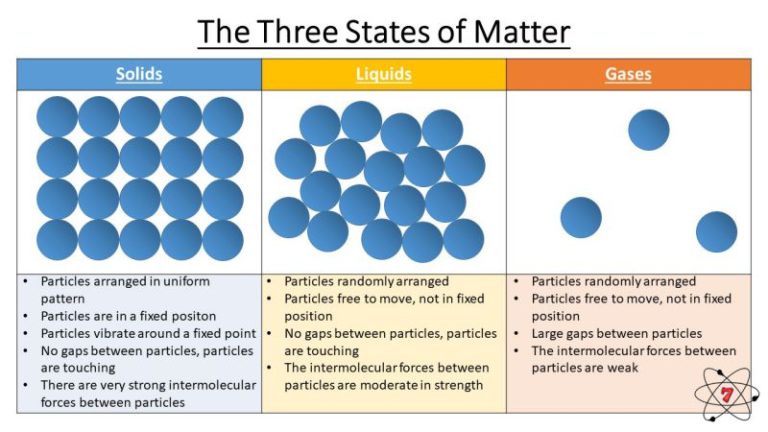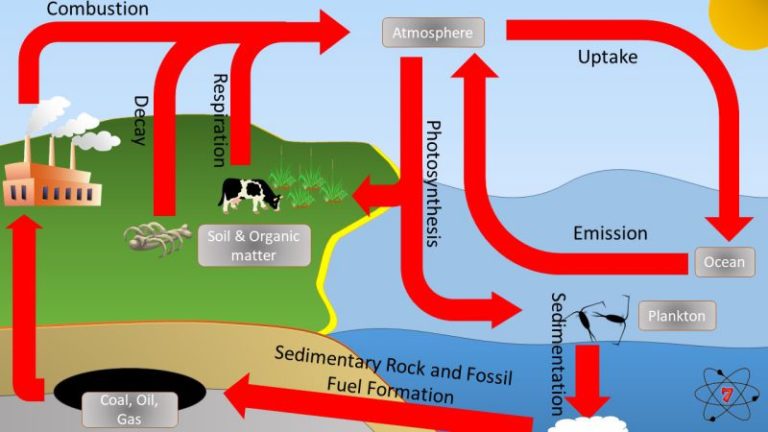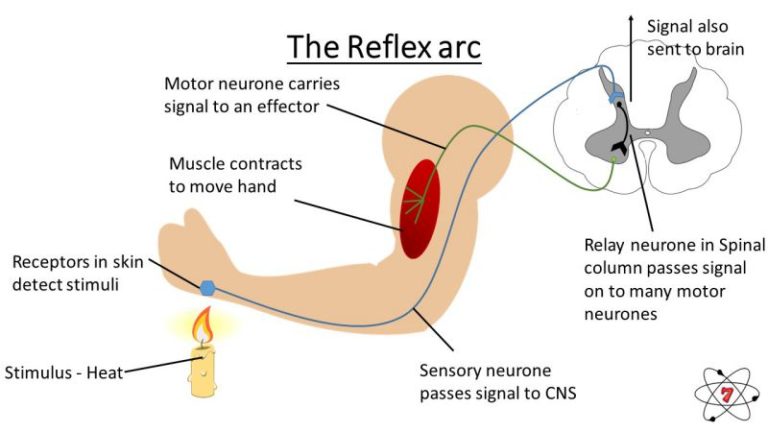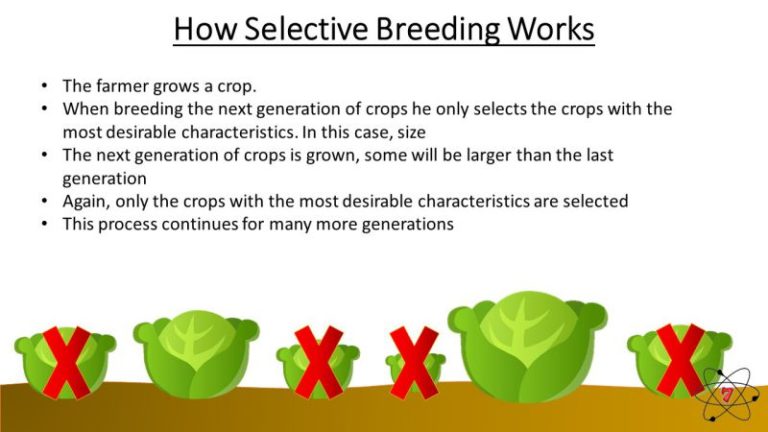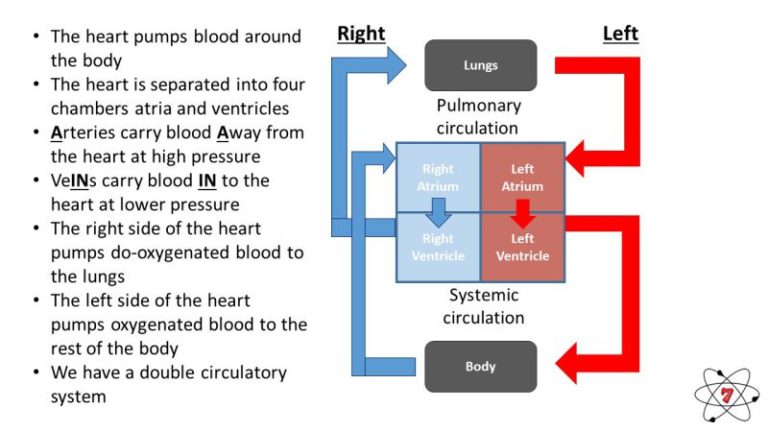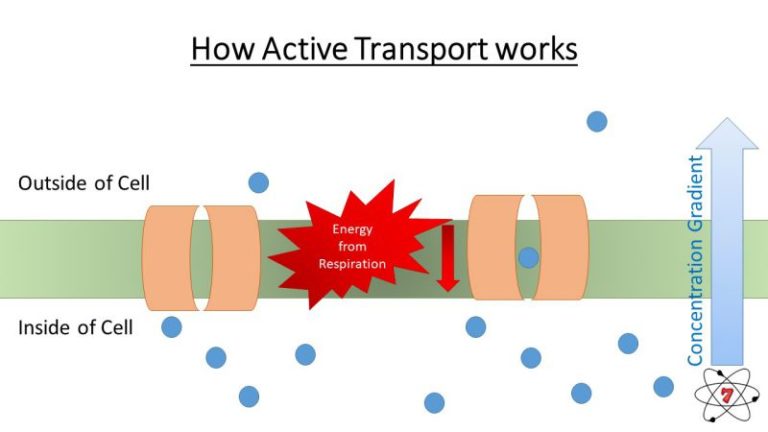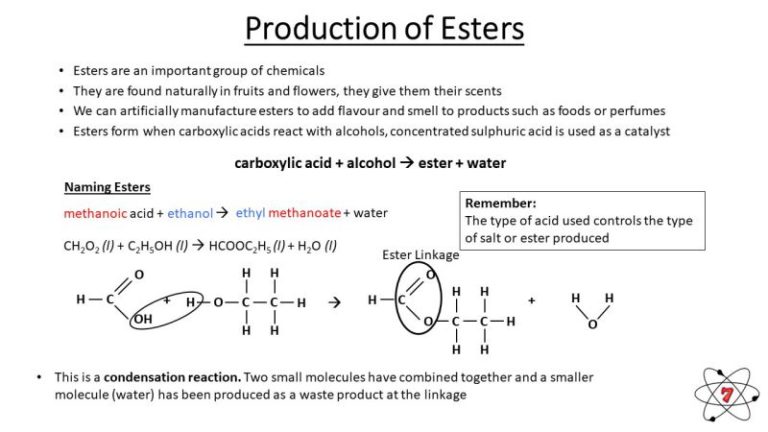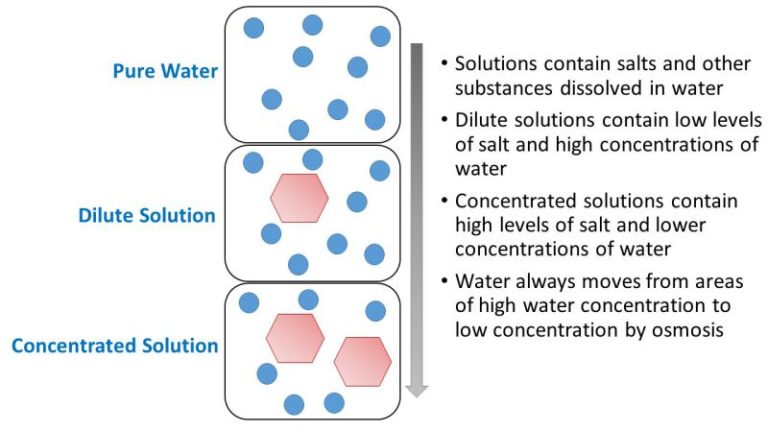 What are people saying about Make Science Easy?
Thank you.

You taught me more in one twelve minute video than my class teacher could in over two months of lessons.




This course is just fantastic.
It both explains while giving great revision notes.
The tests are very useful for gauging understanding.

I would definitely recommend this course.
A really great introduction to science and the scientific method.
It's simple and tremendously informative.

A truly helpful course…