Make Science Easy
Pass your science Exams
High quality video lessons and revision material for GCSE and iGCSE science
Make Science Easy - Pass Your Exams
High quality video lessons and revision material for GCSE and iGCSE science
Lessons Designed for the Cambridge and Edexcel IGCSE qualifications.
Matches and goes beyond the AQA, Edexcel and OCR GCSE qualifications.
All the resources you need to prepare for your exams giving you the confidence to obtain the results you deserve.
High-quality online lessons, prepared by teachers with the experience to support your child and ensure they get great results.
Resources to support your students in and out of lessons. We provide a framework to help aid your students' exam success.
Don't struggle to learn science!
Make Science Easy will help you to pass your exams and to get the highest possible grades you can.
Our video science lessons and printable resources provide you with all the knowledge and skills you need to succeed in your science exams
Sign up to access biology, chemistry and physics lessons that are designed for your success.
Access hundreds of science lessons which break down complicated scientific concepts into simple to understand chunks that enable you to learn with ease.
Prepare yourself for your exams in the best possible way, access lessons whenever you want and for much less than a tutor.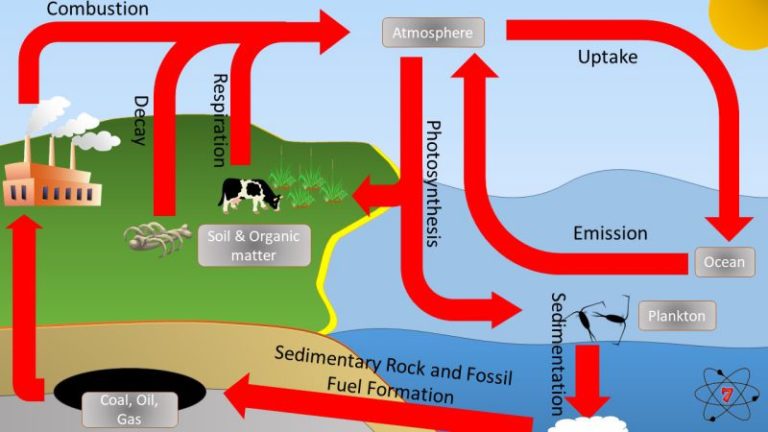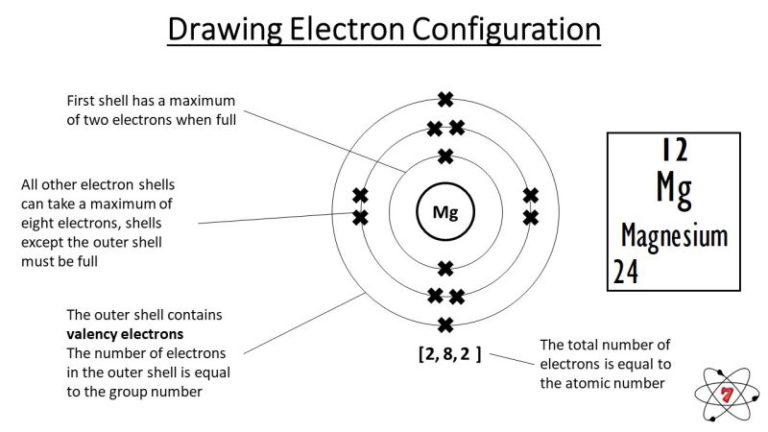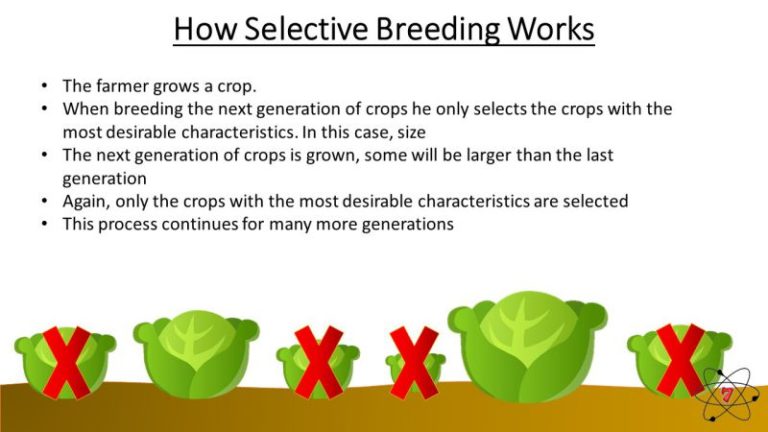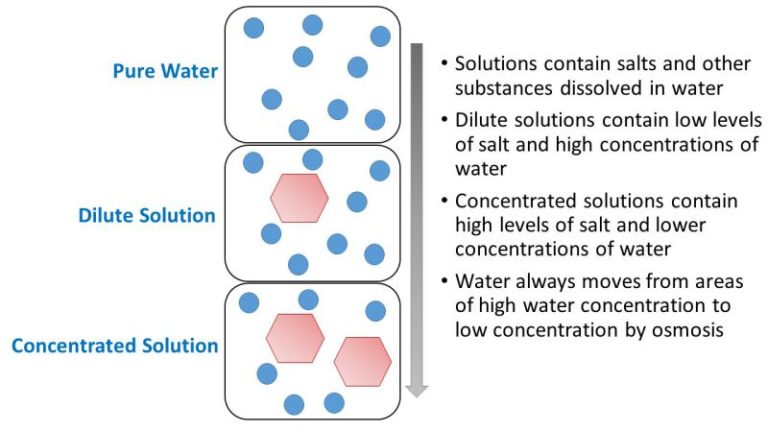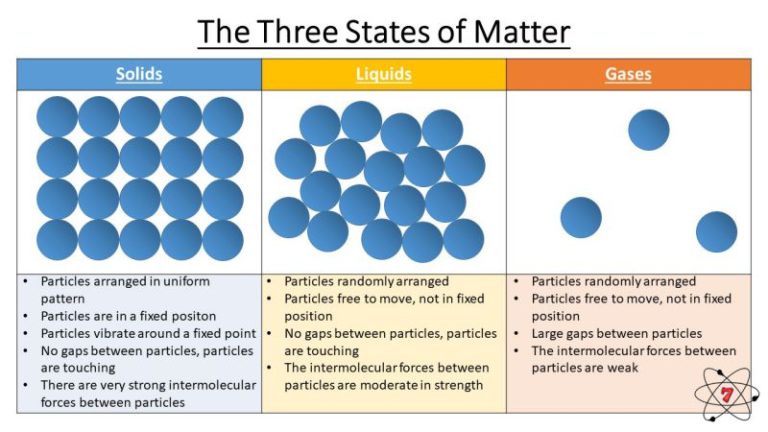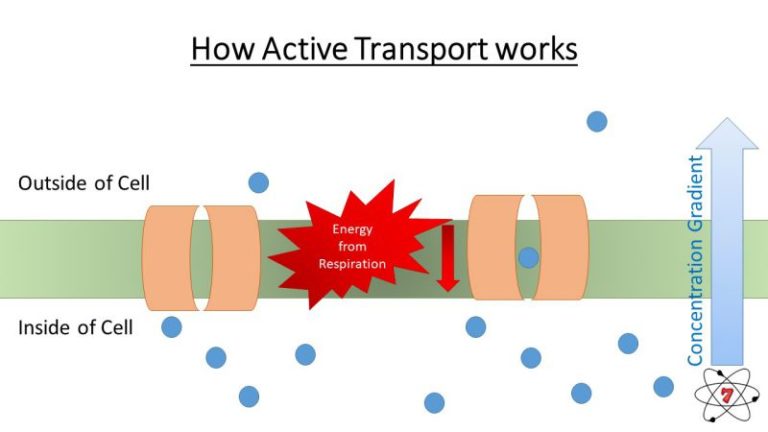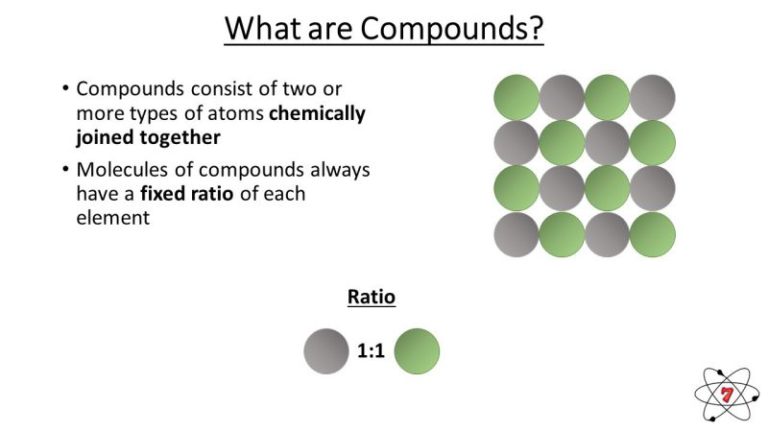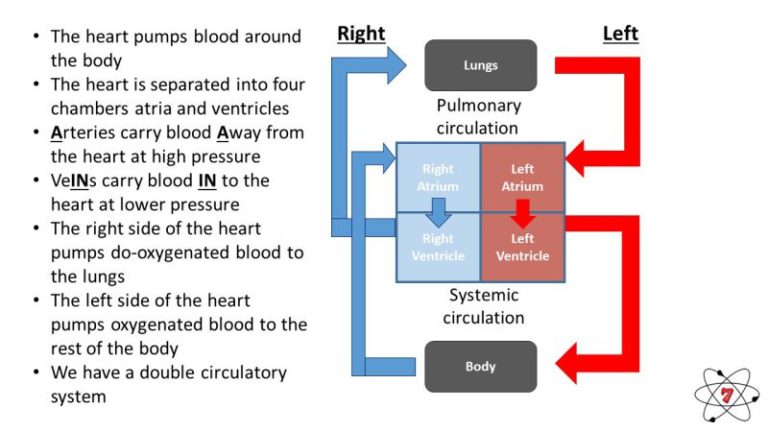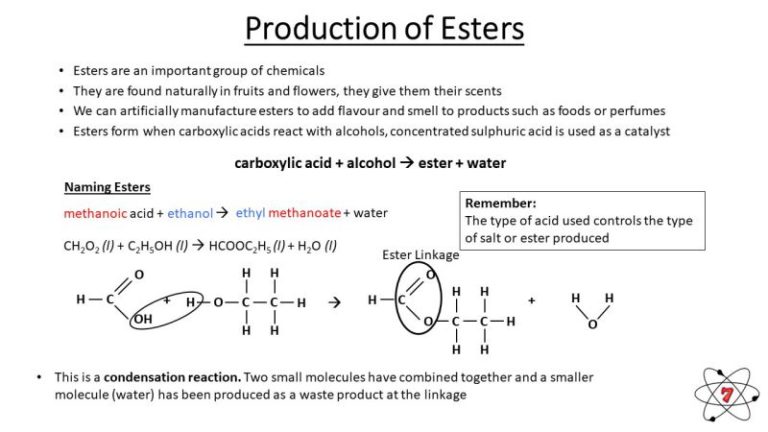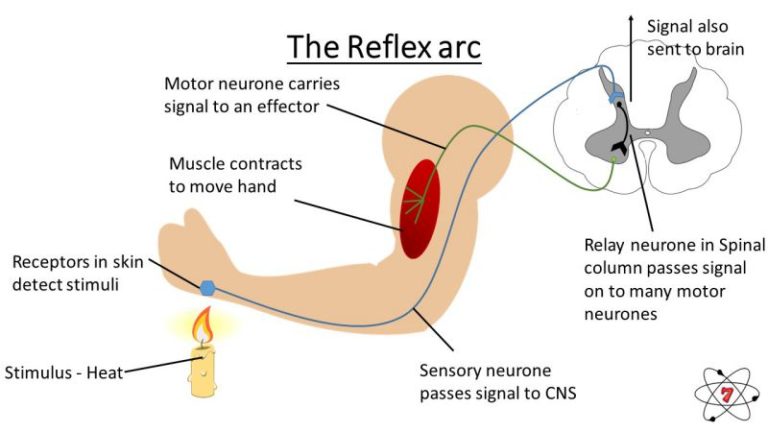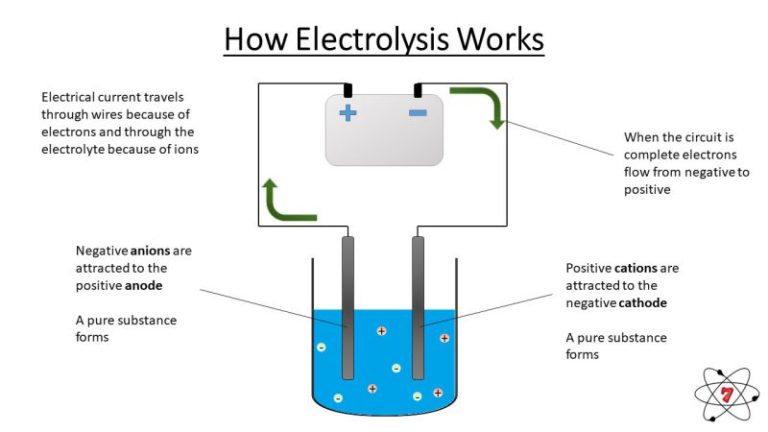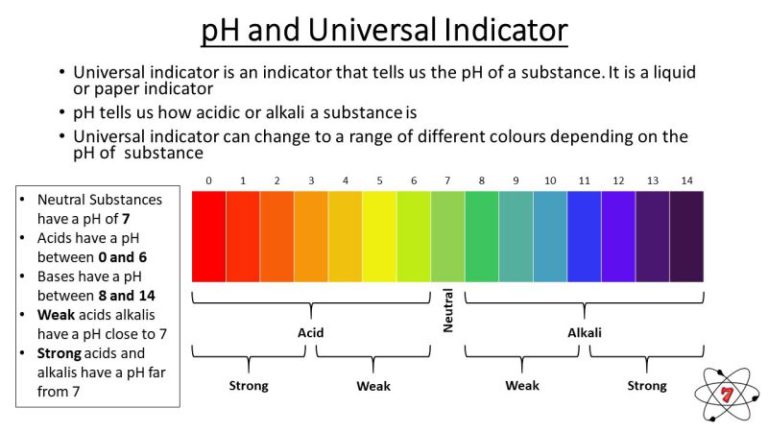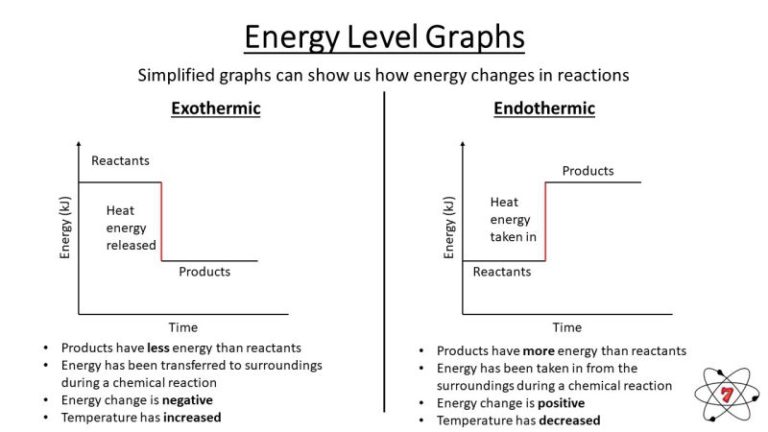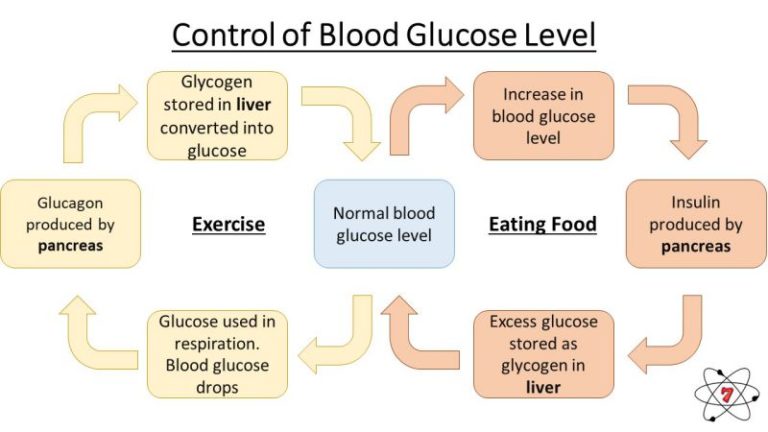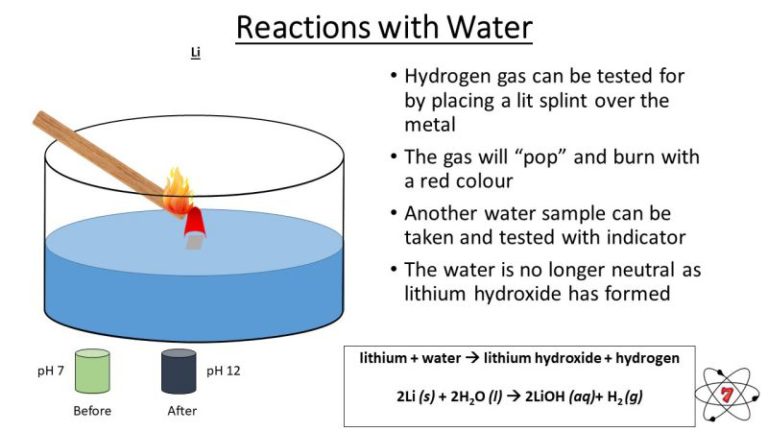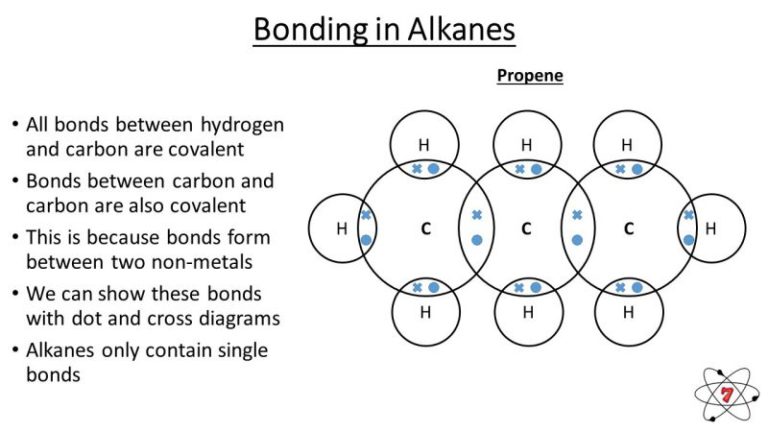 What are people saying about Make Science Easy?
Thank you.

You taught me more in one twelve minute video than my class teacher could in over two months of lessons.




This course is just fantastic.
It both explains while giving great revision notes.
The tests are very useful for gauging understanding.

I would definitely recommend this course.
A really great introduction to science and the scientific method.
It's simple and tremendously informative.

A truly helpful course…



Get great science grades with Make Science Easy.
Sign up for a Free trial of our Biology and Chemistry courses as well as free access to our complete Scientific Literacy course. Or Purchase full access to the courses of your choosing.
Our courses are flexible. Choose the how many sciences you want to study and the subscription model you want. All purchases come with a 7-day money back guarentee if you are not satisfied.
Find Out About Our Online Science Courses
Make Science Easy's Science Lessons can help you, regardless of your learning needs.
We are confident that our courses will help you to learn science and develop key scientific skills. They will prepare you for your exams or just to help you learn and understand science in general.
Our courses are designed to help all learners, both to learn independently and to supplement and enrich what has been learned in the classroom. No matter how you are learning science, at school, at home school or even as an adult learner developing new skills. We have the perfect courses for you.
Click on the links to the left and discover more about how Make Science Easy can help you.
Frequently asked questions