Information for Schools and Teachers
Make Science Easy's online Science lessons are the perfect accompaniment for your classroom teaching. Our lessons cover biology, chemistry and physics at GCSE and iGCSE level. The courses are designed primarily to match the requirements of the iGCSE, this means some topics may be extended slightly beyond that of the GCSE.
Every lesson comes with a video and printable resources. As well as a multiple choice quiz that can be used for assessment of students progress and understanding.
Key Features of Make Science Easy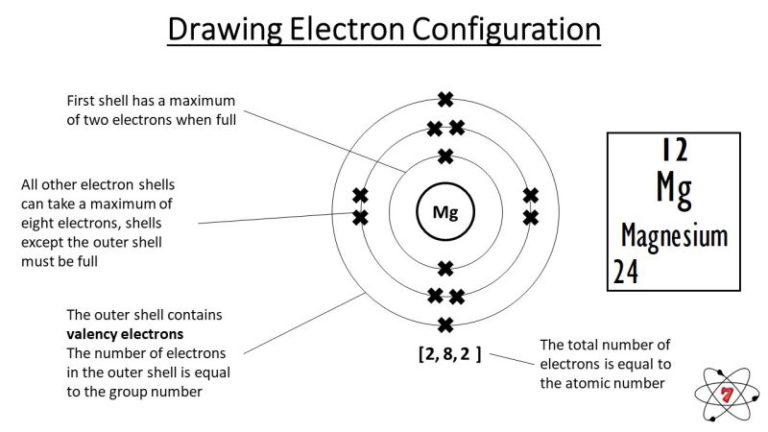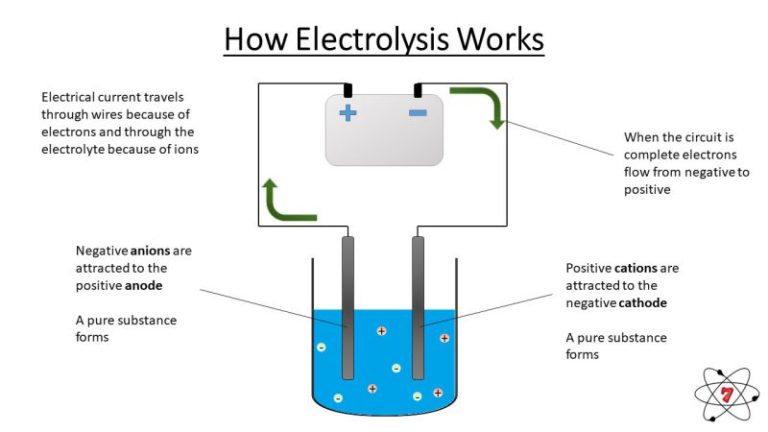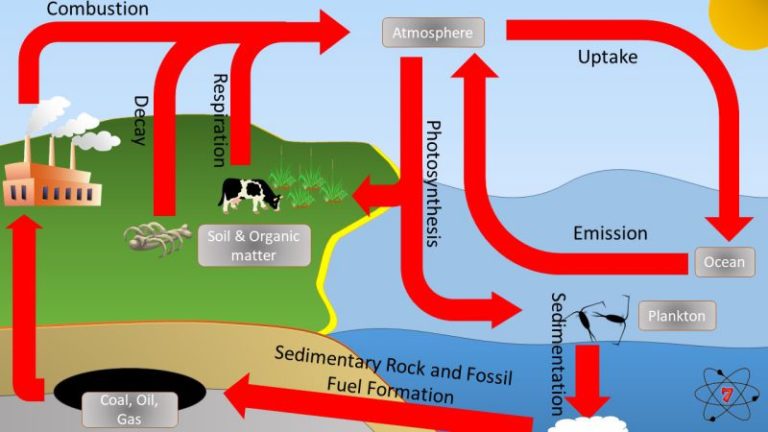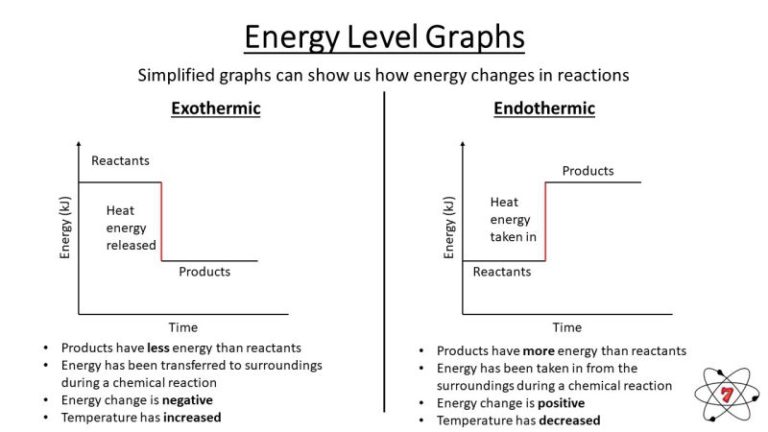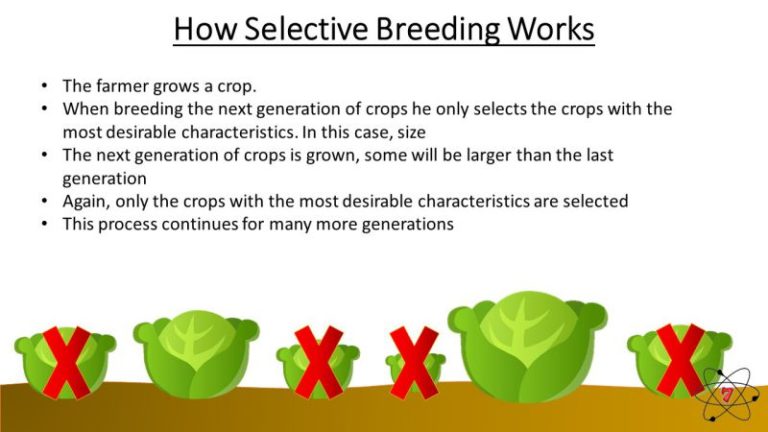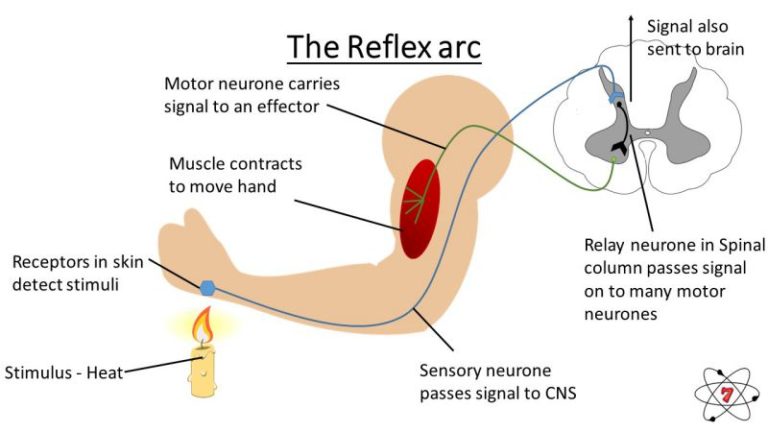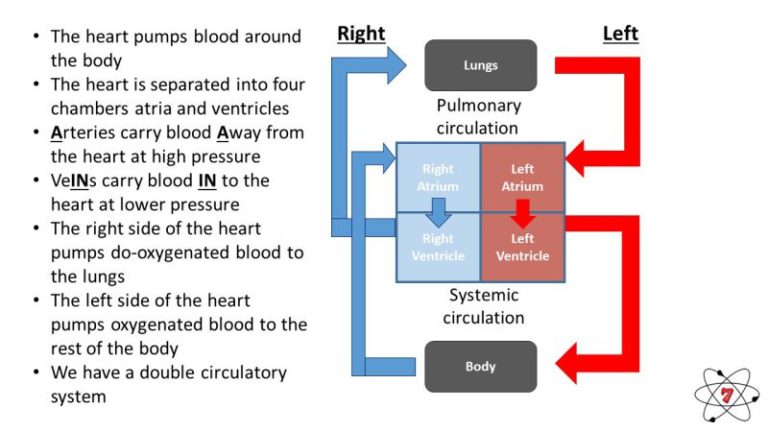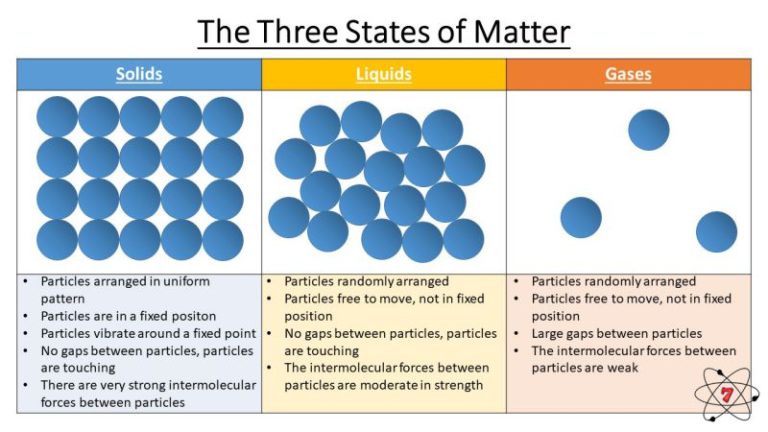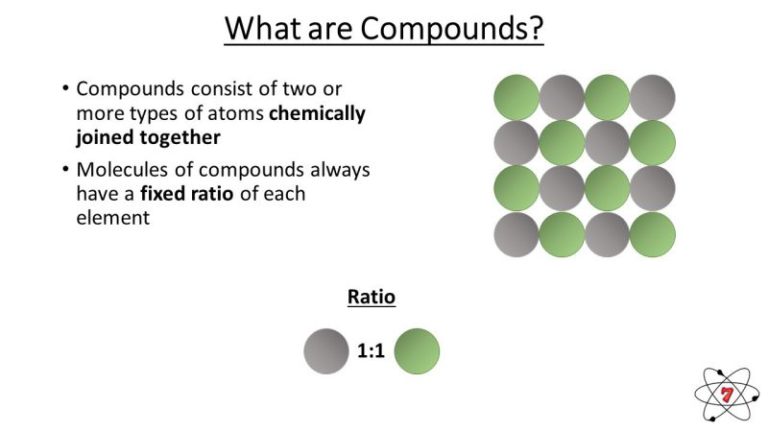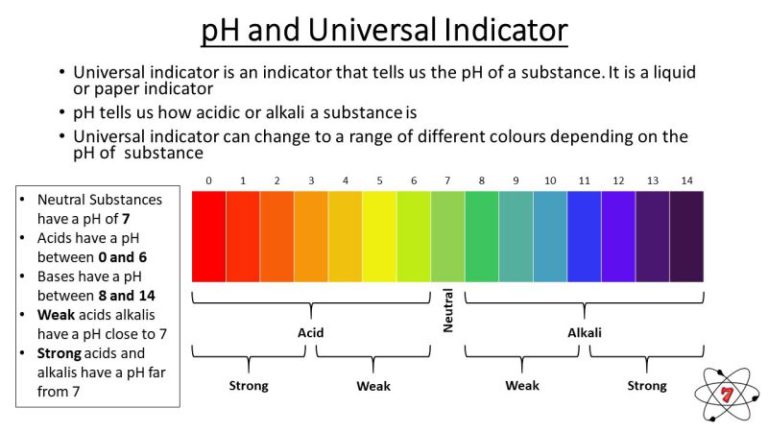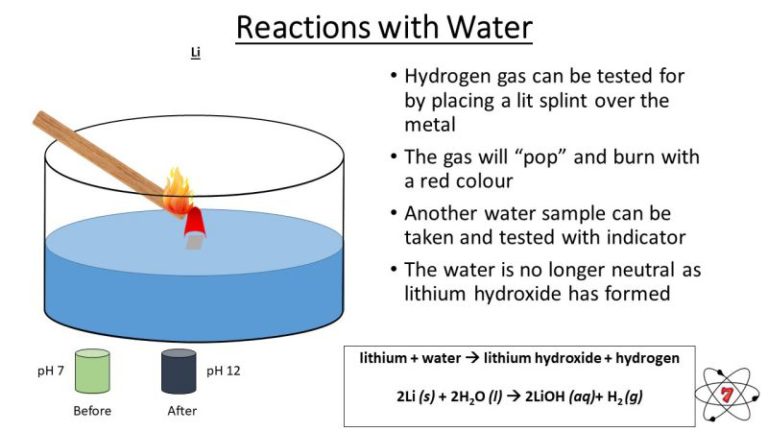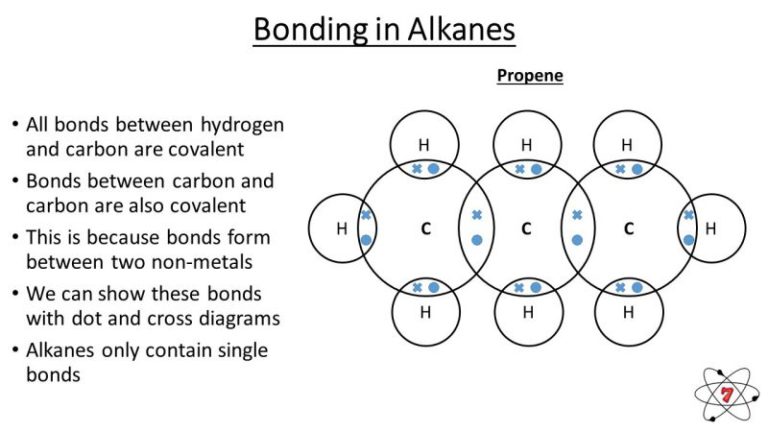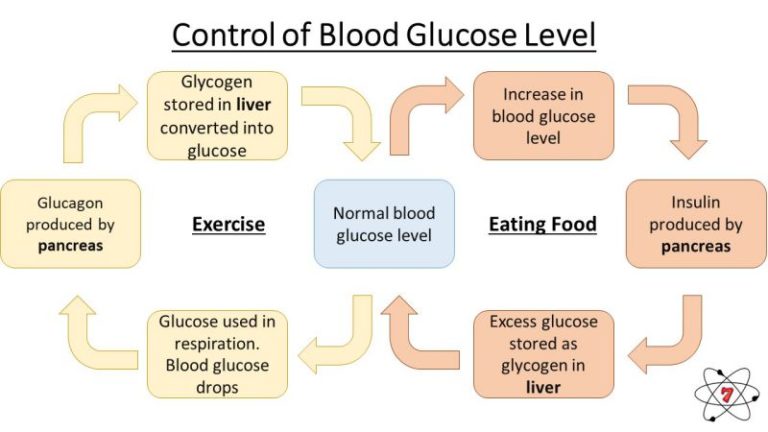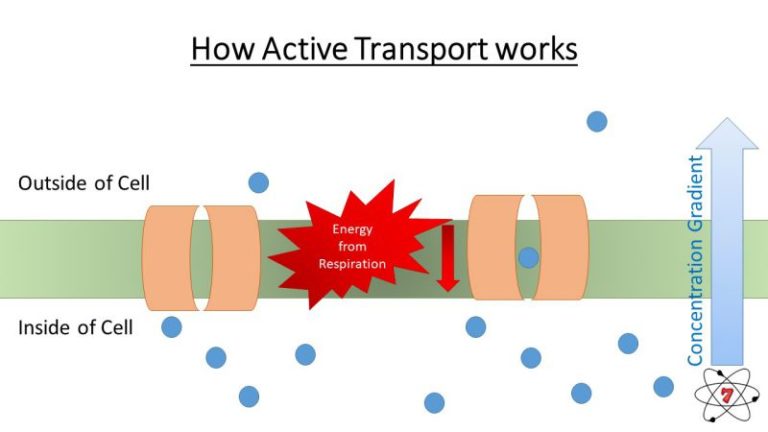 We offer flexible pricing options for schools. Providing generous discounts compared to individual subscriptions.
Please contact us using the form below with your requirements and to request complimentary review access to our courses to determine if they meet your needs. (Please note complimentary access will only be provided to requests from educational institutions)
If your school or department does not have an available budget to purchase access for your school we can also offer discounts for parent funded subscriptions.
| Number of Pupils | One Science (Total Cost) | Two Sciences (Total Cost) | Three Sciences (Total Cost) |
| --- | --- | --- | --- |
| 1-5 | £80 | £140 | £190 |
| 6-30 | £160 | £280 | £380 |
| 31-50 | £250 | £380 | £500 |
| 51-150 | £400 | £600 | £750 |
| 151+ | £500 | £800 | £1000 |
(Prices are negotiable based on your school's specific needs, these prices are just for example. Also although prices quoted are in British pounds, we can take payments in other currencies.)