Find out more about our online Science Lessons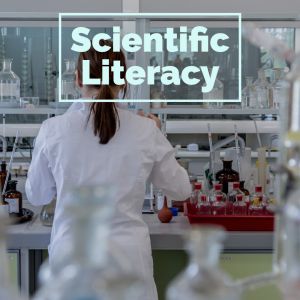 Develop key scientific skills, including how to complete practical activities and how to draw and interpret graphs in our Scientific Literacy course.
You will understand how science works, allowing you to fully understand biology, chemistry and physics.
The Scientific Literacy course is completely FREE.