Ensure your child passes their science exams
The lead up to your child's exams can be an incredibly frustrating and stressful time. It is often hard to know exactly what to do to help them. At Make Science Easy we take the pain out of supporting your child. Our online lessons support them through every stage of their learning journey, setting them up for exam success.
How we can help your child
Our revision courses cover all three sciences, biology, chemistry and physics. These lessons break down complicated concepts and ideas into simple, easy to understand chunks for your child to learn from.
Our lessons can be used alongside your child's science lessons in school, as a complement to their learning or as a revision tool to be used in the run-up to exams.
Because our lessons are online, they can be accessed at any time. Enabling your child to learn at their own pace.
If your child is homeschooled our courses are the perfect curriculum for them to follow at home.
Monitor your child's progress
One of Make Science Easy's most helpful features is that we email you every time your child takes an end of unit test or completes a unit of study. This allows you to monitor your child's progress. To make sure they are scoring well and completing the work that they should be. If your child isn't making the progress you would like these emails give you the information you need to intervene and ensure they do.
Thank you.

You taught me more in one twelve minute video than my class teacher could in over two months of lessons.




This course is just fantastic.
It both explains while giving great revision notes.
The tests are very useful for gauging understanding.

I would definitely recommend this course.
A really great introduction to science and the scientific method.
It's simple and tremendously informative.

A truly helpful course…



What your child gets with Make Science Easy
Make Science Easy is more than just science revision. We offer your children all the tools they need to succeed.
Included with Make Science Easy: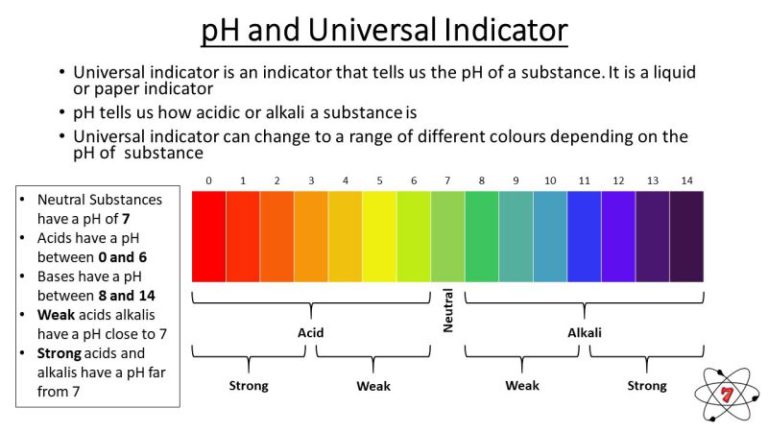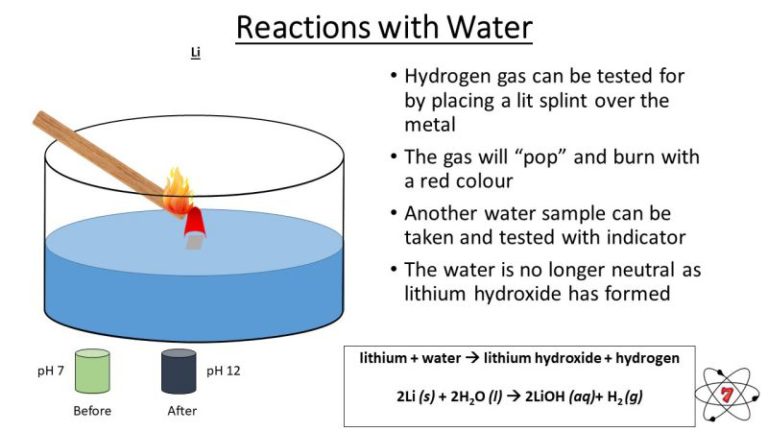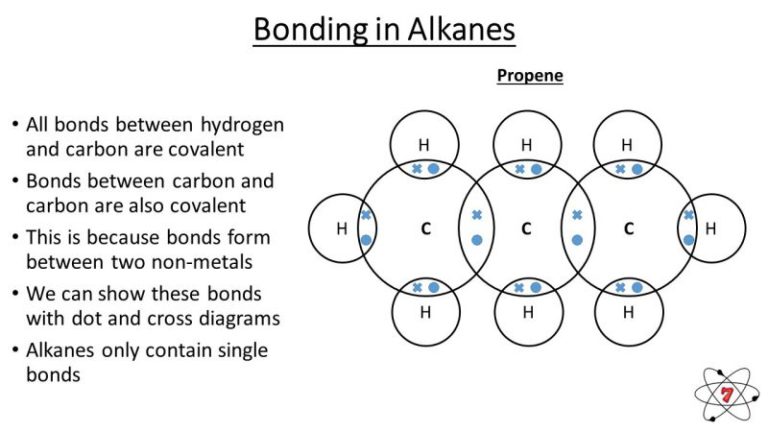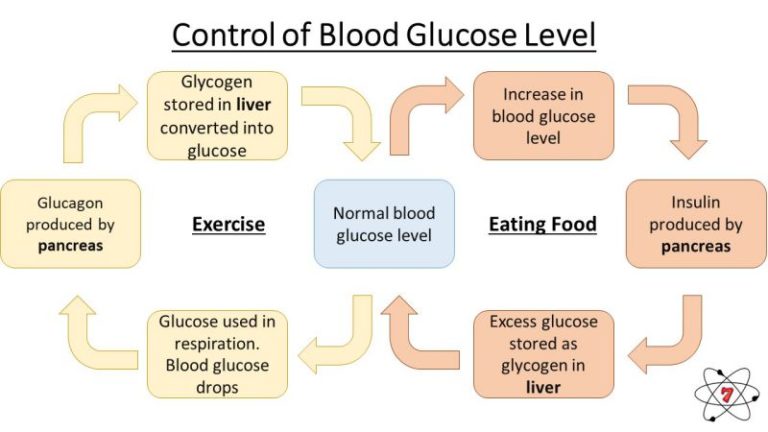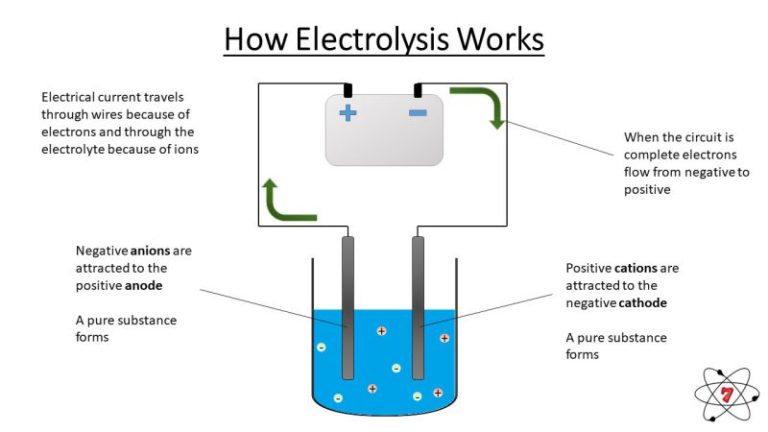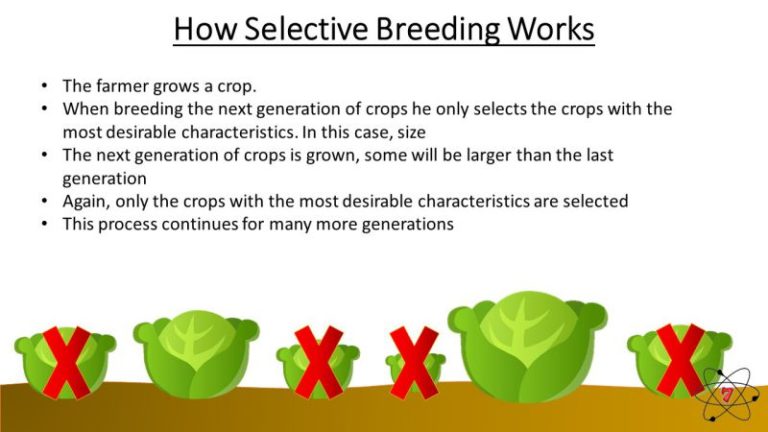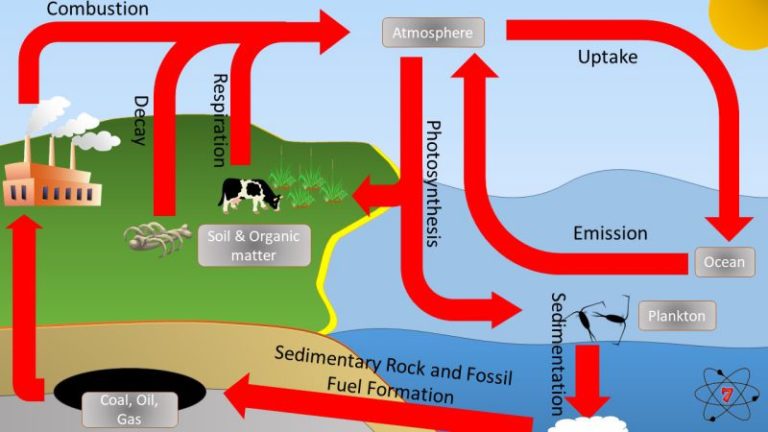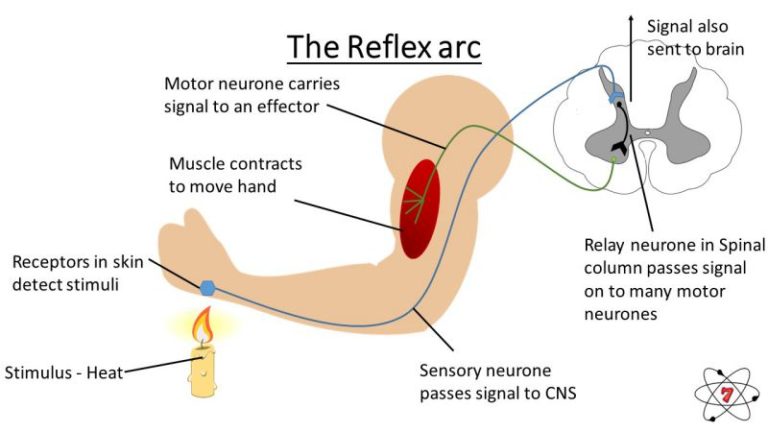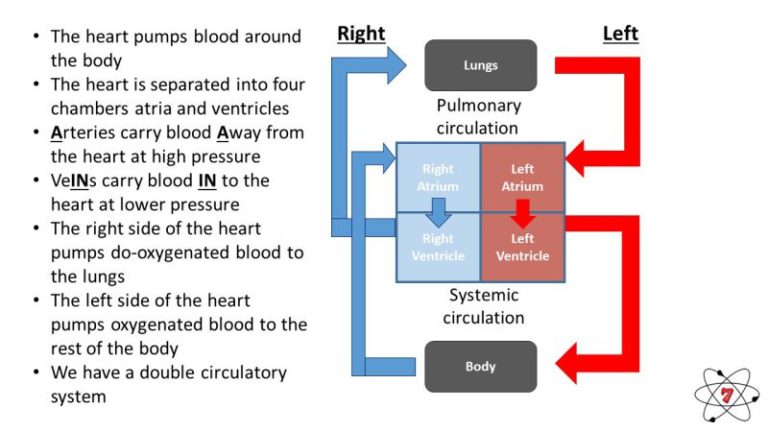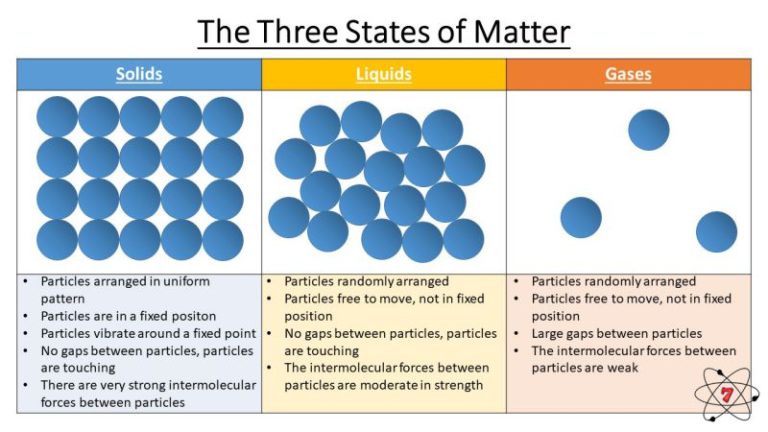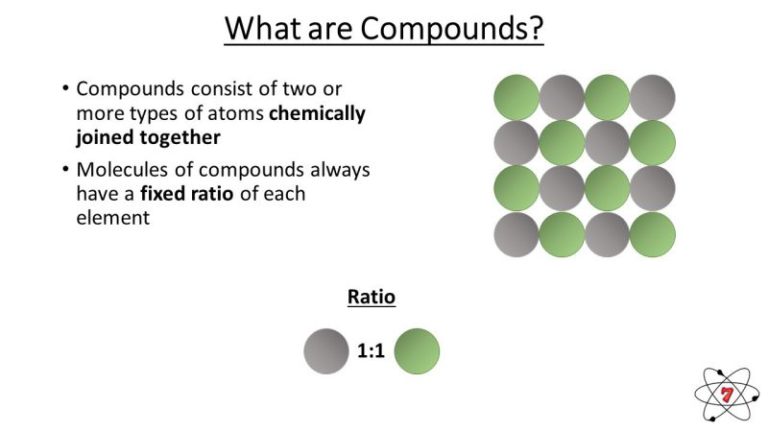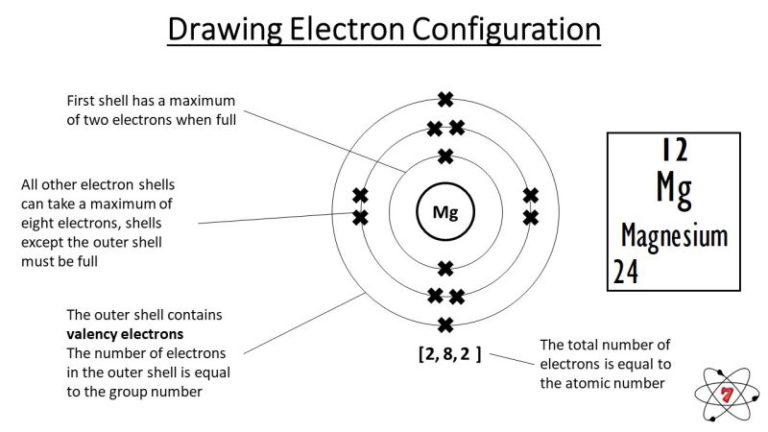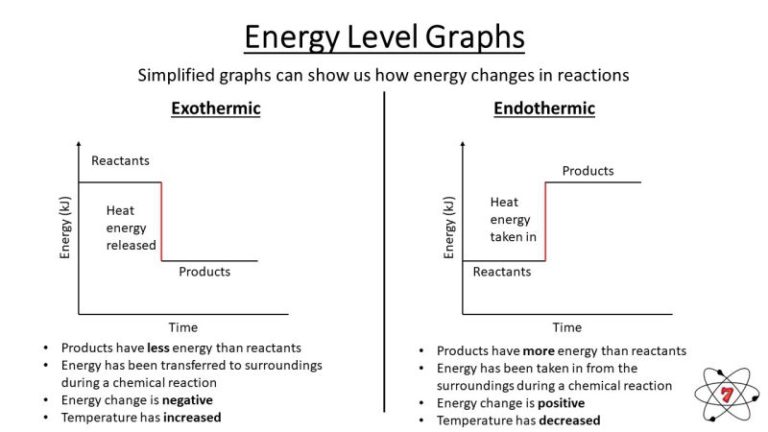 What are the advantages of Make Science Easy?
Find out why Make Science Easy is the perfect fit for your child's learning
All of our lessons are resources are designed by expert teachers with vast experience
Our courses are a fraction of the cost of a private tutor. Unlike a tutor you can access our lessons at any time and as frequently as you like
Printable lesson notes and worksheets accompany every lesson, these form a complete revision guide, so no other materials are needed
Receive an email every time your child completes a multiple choice quiz, so you can track their progress
If you purchase the lifetime access options for our courses, access can be passed on to younger siblings at no additional cost
We offer a 7 day, no risk, money-back guarantee in case you change your mind